Alameda County Bail Bonds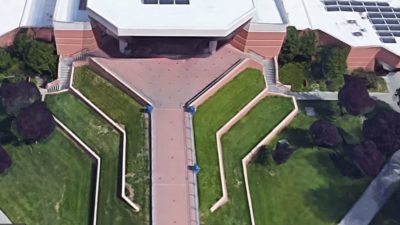 Alameda County stretches over a wide area and it can be a shock to the system to find yourself or someone that you care about locked up in one of the jails that are located here. Cal West Bail Bonds thinks that citizens should have their freedom and have a lot of experience in negotiating bail bonds with jails within the county to ensure that minor offenders can leave the confines of jail sooner.
What a bail bond is supposed to do is to keep an inmate in check. Minor offenders can get off relatively easily by simply footing the bill for the bail bond. Slightly more serious offences can be dealt with by allowing the defendant to leave the jail after the bond is paid. However, the defendant is expected to return at a scheduled time for court or else the guarantor forfeits the bond. Bonds in the United States have slowly been rising in value and today the average bail bond can seem ludicrous. That's why Alameda County Bail Bonds was formed – to aid the common man in facing the justice system and paying bonds to guarantee freedom.
Alameda County's large size means that there are a few incarceration centers that fall under it's purvey. Santa Rita Jail, Hayward Police Detention Facility, Glenn E. Dyer Detention Facility, Berkeley Police Department's Jail Facility and Fremont Detention Facility (Jail) are all part and parcel of Alameda County. If you're seeking the release of a inmate from any of these facilities, contact us today and we'll try to aid you in any way we can. Call us now!
---
We also offer free, confidential bail advice
Service available 24/7 for emergency bail, whenever you need it
One of our local agents will help get you home quickly
Affordable payment plans and credit available; usually no collateral is needed
Courteous, respectful, confidential, and professional service
Agents Near You!
---
Business Hours
---
Local Resources
Inmate Locator
Find Your Court Date
Alameda County Court Locations
Alameda County Sheriff's
---
Cal West Bail Bonds Also Serves These Cities and Jails
Cal West Bail Bonds Also Serves These Counties