Lodi Bail Bonds | Cal West Bail Bonds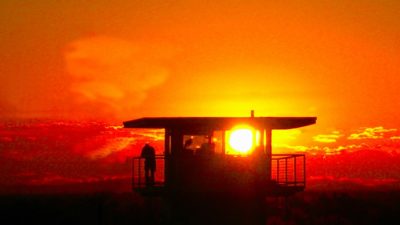 When someone is arrested in Lodi, they are going to be booked into the San Joaquin County Jail and set a bond amount for their release. This bond amount can be paid in full by the defendant, and it will be returned to them when they show up to court, but this is not plausible for most people. It's common for someone to be set a fairly high bond amount, even if it's their first time being arrested.
Instead of paying the hefty bond amount, a defendant can simply make use of Cal West Bail Bonds. We are a reputable bonding agency that has been in business for more than 50 years, and we proudly serve the citizens of San Joaquin County. We offer rates as low as 8% in some cases, which can be much more reasonable for a defendant to pay. For example, someone who is set a $100,000 bond may not be able to come up with that much money out of pocket, but they probably can come up with the $8,000. In fact, we offer payment plans for people who can't come up with all of the bond money right away.
It's always easier to wait for a court date in the comfort of your own home as opposed to sitting in the county jail. If you or a loved one happens to get arrested, make use of our bonding agency so you can sit at home and truly prepare for the court date. There's no need to sit in jail and wonder what's going on, when you can bond out and do everything you can to prepare for court. Call us 24/7 at 1-844-CAL-BAIL
---
We also offer free, confidential bail advice
Service available 24/7 for emergency bail, whenever you need it
One of our local agents will help get you home quickly
Affordable payment plans and credit available; usually no collateral is needed
Courteous, respectful, confidential, and professional service
Agents Near You!
---
Business Hours
---
Local Resources
Inmate Locator
San Joaquin County Sheriff's
---
Jails in San Joaquin County
Cal West Bail Bonds Also Serves These Cities and Jails
Cal West Bail Bonds Also Serves These Counties