Nevada County Bail Bonds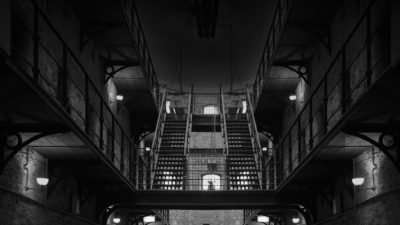 If you find yourself incarcerated in Nevada County Jail, you will need a good bail bonds company to help you get out, and there is none better than Cal West Bail Bonds. Our representatives are professional, knowledgeable, and can walk you through the process. They have a lot of experience, and are very courteous and respectful.
 Our job is to get you back with your family and job as quickly as possible. We have a variety of payment plans and can tailor one to meet your particular needs. You rarely even have to put down collateral in order to create a payment plan. We deal with bonds of all sizes, so no matter how high your bail is set, we can meet your needs.
 We also offer quick service. We are available round the clock, 24 hours a day, to meet your needs. Our agents are also multi-lingual, so even if Spanish is your only language, we can walk you through the entire process, explaining whatever you need to know.
 There is no better bail bonds company that Cal West Bail Bonds, so call us at 1-844-225-2245 as soon as you end up in Nevada County Jail.
---
We also offer free, confidential bail advice
Service available 24/7 for emergency bail, whenever you need it
One of our local agents will help get you home quickly
Affordable payment plans and credit available; usually no collateral is needed
Courteous, respectful, confidential, and professional service
Agents Near You!
---
Business Hours
---
Local Resources
Inmate Locator
Nevada County Sheriff's
---
Cal West Bail Bonds Also Serves These Cities and Jails
Cal West Bail Bonds Also Serves These Counties