Siskiyou County Bail Bonds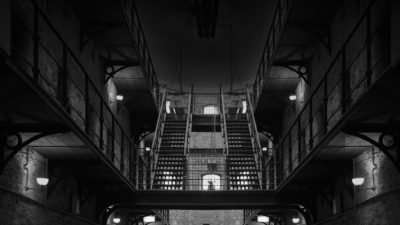 Bail: what exactly is it, and how do you know what to do? Bail is used by jails, including the Siskiyou County Jail, to release those who have been arrested. In exchange for the ability to return home rather than wait in jail, they must appear at a future court day.
If you or someone you know has recently been arrested but you cannot afford the bail, we can help. Cal West Bail Bonds has low rates and affordable payment plans so that you can get home quickly even if you cannot afford the amount upfront. Our team is dedicated and experienced, with local agents who are trained in handling every step of the process. We also provide free, confidential advice for anyone with questions about paperwork, bonds, court dates, and more. Rather than trying to handle it all on our own, trust us to help you out.
For bookings in Siskiyou County, CA, call Cal West Bail Bonds at (844) CAL-BAIL to speak with an agent. We offer emergency assistance 24/7 so that you or a loved one can be released as quickly as possible.
---
We also offer free, confidential bail advice
Service available 24/7 for emergency bail, whenever you need it
One of our local agents will help get you home quickly
Affordable payment plans and credit available; usually no collateral is needed
Courteous, respectful, confidential, and professional service
Agents Near You!
---
Business Hours
---
Local Resources
Inmate Locator
Siskiyou County Sheriff's
---
Cal West Bail Bonds Also Serves These Cities and Jails
Cal West Bail Bonds Also Serves These Counties