San Leandro Bail Bonds | Cal West Bail Bonds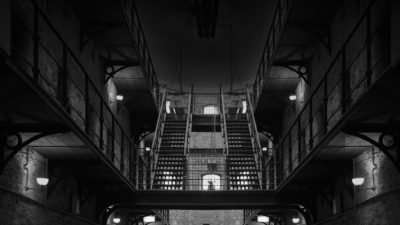 Many people find it difficult to meet their bail, but that's where we come in. Cal West Bail Bonds is there to give you peace of mind when it comes to all of your bail bond needs in San Leandro, CA in Alameda County.
Whether it's assisting you in posting bail, helping you meet your trial date, or handling the bond needs of a loved one, our team is there to address every arrest at San Leandro Jail in the Santa Rita Jail County. We service multiple courts and jails, and no bond is too large or small for us. Our team has more than 50 years of experience, and we offer a variety of timely services.
Obtaining bail may be difficult, but it doesn't have to be complicated. We want to make it as easy as possible for you and your loved ones, so why wait any longer? Call us anytime at 1-844-CAL-BAIL. Contact us today to learn more about obtaining hassle-free and professional bail bond services with your friends at Cal West Bail Bonds.
---
bilingual capabilities (se habla espanol)
payment plants and credit
confidential and free advice
Agents Near You!
---
Business Hours
---
Local Resources
Inmate Locator
Alameda County Sheriff's
---
Cal West Bail Bonds Also Serves These Cities and Jails
Cal West Bail Bonds Also Serves These Counties