San Lorenzo Bail Bonds | Cal West Bail Bonds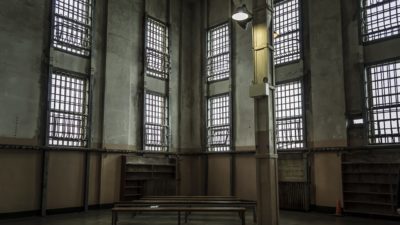 Do you find yourself in need of bail bond consultation services? Do you fear you won't be able to meet your bail and get out of jail as quickly as possible? Do you have a loved one in jail who can't afford to pay, and thus can't await trial within the comforts of home? This is where Cal West Bail Bonds comes in to help.
Our team of reliable, friendly professionals is fully equipped with the experience and know-how required to handle the bonds at San Leandro Jail in San Lorenzo, CA, in Alameda County. We cater to the bond needs of every resident in Alameda County, offering a wide spectrum of quality bond services.
We service a variety of courts and jails and are proud to boast more than 20,000 satisfied clients so far. You and your family are in good hands with our bail bond services, so why delay? Call us anytime at 1-844-CAL-BAIL. Call us right now to learn how we can help and to obtain more information about our first-rate bail bond services.
---
Free and confidential advice
Agents Near You!
---
Business Hours
---
Local Resources
Inmate Locator
Alameda County Sheriff's
---
Cal West Bail Bonds Also Serves These Cities and Jails
Cal West Bail Bonds Also Serves These Counties