Santa Clara County Bail Bonds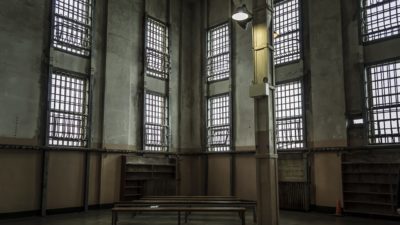 When faced with time in jail, whether for you or a loved one, posting bail should not add to the already stressful, difficult time you're experiencing. At Cal West Bail Bonds, we have years of practice with trusted attorneys and clients in Santa Clara County. We are ready to walk you through the bail process and ease your worries about posting bail.
The process is simple enough—posting bail means you or your loved one can leave jail and appear in court at a later date. Bail is returned to you after that court date. If you are unable to afford bail up front, though, the process can feel out of reach. You may feel that you are out of options. But Cal West Bail Bonds thinks differently.
We are able to provide professional advice, courteous service, and constant support and advocacy. We'll talk you through the bail process and show you our budget options and payment plans. Cal West always listens to your specific concerns and needs, serving you during this trying time. Call 1-844-CAL-BAIL if you or a loved one has been booked at Santa Barbara County Jail, and we will connect you with our local office.
---
We also offer free, confidential bail advice
Service available 24/7 for emergency bail, whenever you need it
One of our local agents will help get you home quickly
Affordable payment plans and credit available; usually no collateral is needed
Courteous, respectful, confidential, and professional service
Agents Near You!
---
Business Hours
---
Local Resources
Inmate Locator
Santa Clara County Sheriff's
---
Cal West Bail Bonds Also Serves These Cities and Jails
Cal West Bail Bonds Also Serves These Counties