Martinez Jail Bail Bonds | Cal West Bail Bonds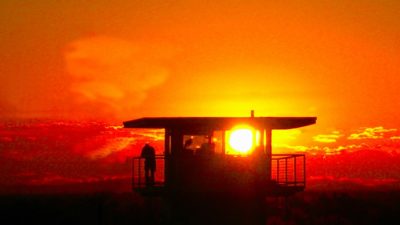 For Contra Costa County Jail, Martinez Detention Facility, and all surrounding areas, Cal West Bail Bonds can help with posting bail and getting you out of jail quickly. If you can't afford bail or are having trouble, call on us.
Our Services
You can reach Cal West Bail Bonds online, by phone, or we can come to you. We offer free, private bail advice along with emergency bail service all day, all night, and every day of the week. We will treat you with courtesy, professionalism, and respect to quickly help you with Martinez Jail bail bonds. A local agent will assist you and help get you home.
Ins and Outs of Bail
Bail is an amount determined at arraignment that when paid, releases you from custody to await court proceedings at home. When paid, bail also acts as insurance for the court that you will return and not flee. Paying bail is preferred to sitting in jail and waiting. However, not everyone can afford their entire bail amount.
Call Today
Cal West Bail Bonds can help you if you find yourself in this situation. Call us right away at 1-844-CAL-BAIL if you or someone you know is jailed. We have affordable payment plans and can offer credit when needed. We'll help guide you through the bail process and get you home. Se habla español.
---
We also offer free, confidential bail advice
Service available 24/7 for emergency bail, whenever you need it
One of our local agents will help get you home quickly
Affordable payment plans and credit available; usually no collateral is needed
Courteous, respectful, confidential, and professional service
Agents Near You!
---
Business Hours
---
Local Resources
Inmate Locator
Contra Costa County Sheriff's
Martinez Detention Facility
---
Jails in Contra Costa County
Cal West Bail Bonds Also Serves These Cities and Jails
Cal West Bail Bonds Also Serves These Counties