El Dorado County Bail Bonds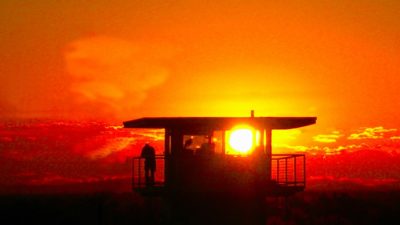 When you risk spending time in the El Dorado County Jail, bail is the best solution to ensure your freedom until the court trial date. Of course, not everyone is familiar with the El Dorado County bail bonds procedures or can afford paying the set bail amount, but that is where we come in.
Who Are We?
We are a family-owned and operated business specializing in bail bonds, successfully serving El Dorado County for years. You can call us when you need bail information and advice, you want someone to handle bail procedures for you or someone you love, or you cannot afford to pay the bail amount.
What Do We Do?
We guide people through the complicated bail process, help them obtain the money they need and see them safely to their homes in time of need. We know how confusing, disorienting, and scary the prospect of going to jail is, so we take over your worries and help you out of trouble.
How Do We Do It?
We take late night emergency calls (24/7), we help clients understand the process thoroughly, and we provide bail support, including financing, to anyone in need. The core values of our El Dorado County bail bonds services are confidentiality, availability, reliability, promptitude, flexibility and professionalism. Just call 1-844-CAL-BAIL and let us help!
---
We also offer free, confidential bail advice
Service available 24/7 for emergency bail, whenever you need it
One of our local agents will help get you home quickly
Affordable payment plans and credit available; usually no collateral is needed
Courteous, respectful, confidential, and professional service
Agents Near You!
---
Business Hours
---
Local Resources
Inmate Locator
El Dorado County Sheriff's
---
Cal West Bail Bonds Also Serves These Cities and Jails
Cal West Bail Bonds Also Serves These Counties