Calaveras County Bail Bonds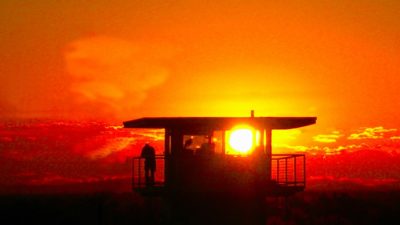 By now, you know that the judicial system doesn't always work as desired. Court cases can drag on for a very long time, sometimes even years. With that in mind, being able to post bail within the shortest time possible is a priority. Remember, not posting bail means that you'll have to remain in custody as you wait for the hearing.
Need to Resume Your Normal Life?
Cal West Bail Bonds comes to make your transition smoother, and to ensure you get to go home and make the best of your life. With Calaveras County bail bonds, you can go back home and resume your regular activities, like work or business.
Your family also needs you around regardless of the tough situation in which you are placed. Posting bail will help to ease the burden a little.
Call Us for a 24/7 Service
Our task is to ensure that you get the best service at a reasonable price. We discharge our duties with respect and courtesy. Your freedom is our biggest concern, and that's why we are available 24/7. You can call us at any time of the day, and we will begin the process.
We understand your predicament, and that's why we offer reasonable payment plans, and you'll rarely need collateral. We also offer free and confidential bail advice if you need it. Where there is need for a house call, we'll gladly come out to you, although you can also get us via phone.
If you are in Calaveras County Jail and you haven't been able to post bail, or know someone who hasn't, call Cal West Bail Bonds at (844) CAL-BAIL for the quick release of you or your loved one.
---
We also offer free, confidential bail advice
Service available 24/7 for emergency bail, whenever you need it
One of our local agents will help get you home quickly
Affordable payment plans and credit available; usually no collateral is needed
Courteous, respectful, confidential, and professional service
Agents Near You!
Address: 1045 Jeff Tuttle Drive San Andreas, CA 95249
Phone: (209) 800-6000
---
Business Hours
---
Local Resources
Inmate Locator
Calaveras County Sheriff's
---
Cal West Bail Bonds Also Serves These Cities and Jails
Cal West Bail Bonds Also Serves These Counties