San Benito County Bail Bonds | (831) 621-1100 | Cal West Bail Bonds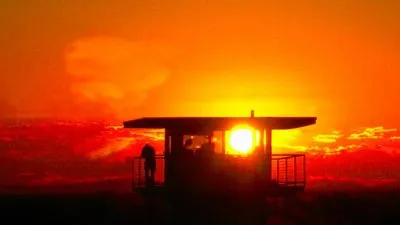 Hearing that a family member or a close friend has recently been arrested in San Benito County can be a daunting experience – although not as much as it is for them. After being taken to the police station and being charged with a felony, however, a potential window of relief opens up through the possibility of posting bail.
A bail bond is often a sum of money designed to keep a detainee from fleeing while waiting for a court date. After posting bail, he or she will be released and allowed to wait for their trial at home – which will save them and their loved ones a literal mountain of worries and stress. Naturally, this is a process that everyone wants taken care of expeditiously and discreetly, although in many cases it can be hard to secure such a large amount of money quickly.
At Cal West Bail Bonds, we have over 50 years of experience securing bonds at San Benito County Jail and other correctional facilities across California. With agents across San Benito County, CA and the possibility of home visits and flexible payment plans, Cal West Bail Bonds is a true specialist when it comes to aiding those who are hitting a rough patch. Call 1-831-621-1100 for round the clock assistance or use our contact form to find a way to help your arrested loved one.
---
We also offer free, confidential bail advice
Service available 24/7 for emergency bail, whenever you need it
One of our local agents will help get you home quickly
Affordable payment plans and credit available; usually no collateral is needed
Courteous, respectful, confidential, and professional service
Agents Near You!
---
Business Hours
---
Local Resources
Inmate Locator
San Benito County Sheriff's
---
Cal West Bail Bonds Also Serves These Cities and Jails
Cal West Bail Bonds Also Serves These Counties