Danville Bail Bonds | Cal West Bail Bonds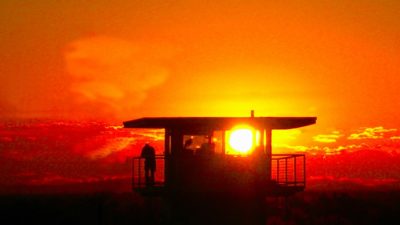 There are few things quite as scary as having to navigate the jail system. Danville Bail Bonds has been working towards getting defendants on bail released for a long time and has a unique, intimate knowledge of the system and are willing to help you get around the red tape to ensure freedom for you or your loved one.
Bail bonds can come in a couple of different formats. Bail bonds are paid with the understanding that the released defendants will need to be present for a future court date. Because of the value of bail bonds in this day and age, it's not unheard of to see some defendants having to pay large sums of money in order for them to secure release. Danville Bail Bonds exists to help those who can't meet those financial demands on their own.
In Contra Costa County, Martinez Detention Facility handles all the incarcerations processes. If you know someone held here and have need of our services, don't hesitate to contact Cal West Bail Bonds today at your earliest convenience.
---
We also offer free, confidential bail advice
Service available 24/7 for emergency bail, whenever you need it
One of our local agents will help get you home quickly
Affordable payment plans and credit available; usually no collateral is needed
Courteous, respectful, confidential, and professional service
Agents Near You!
---
Business Hours
---
Local Resources
Inmate Locator
Contra Costa County Sheriff's
Martinez Detention Facility
---
Jails in Contra Costa County
Cal West Bail Bonds Also Serves These Cities and Jails
Cal West Bail Bonds Also Serves These Counties