Santa Rita Jail Bail Bonds | Cal West Bail Bonds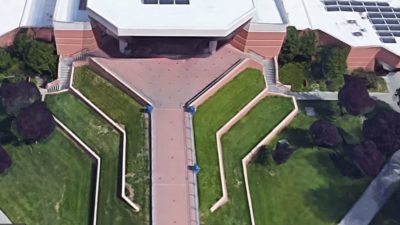 Getting arrested in Alameda County is as easy as delaying an officer. This could happen to anyone:  you, a friend, or even a loved one. Many people get arrested in Alameda County area or other local cities in California simply for being at the wrong place at the wrong time.
Resisting arrest is a simple reason to find yourself locked up in the Santa Rita Jail. There are times the police simply arrest people to clear out an area to restore peace. Although this might not sound right, delaying an officer when asked for your ID can see you arrested.
Whatever reason for your arrest, we're here to bail you out. We have served people who were arrested for drug abuse, domestic violence, sexual offenses, theft crimes, and even DUI cases, among others. For us, no bond is too big or small.
Cal West Bail Bonds offer Santa Rita Jail Bail Bonds for those in need. Contact us to enjoy our services available 24/7.
Let us bail you out today!
---
We also offer free, confidential bail advice
Service available 24/7 for emergency bail, whenever you need it
One of our local agents will help get you home quickly
Affordable payment plans and credit available; usually no collateral is needed
Courteous, respectful, confidential, and professional service
Agents Near You!
---
Business Hours
---
Local Resources
Inmate Locator
Find Your Court Date
Gale Schenone Hall of Justice
Alameda County Court Locations
Alameda County Sheriff's
Dublin Police Department
File Police Report
---
Cal West Bail Bonds Also Serves These Cities and Jails
Cal West Bail Bonds Also Serves These Counties