Napa County Bail Bonds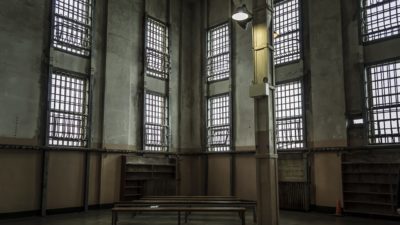 When the thing most people dread the most happens, and you end up in jail, your first call will be to an attorney. Your second call needs to be to Cal West Bail Bonds, so we can help you get out of jail and get back home to your family and your job. One call to us and one of our courteous, knowledgeable agents will be there to help you. We offer fast, reliable service that can walk you through the process of securing your release from the Napa County Jail.
 Our extensive payment plans are tailored to your income and in most cases, you will not even need to put down collateral. We deal with all sizes of bonds, from the biggest to the smallest.
 If this is your first time in jail, you may not be aware of all of the implications, and things that must be handled in order for you to be released. Our professional agents can explain any part of the process to you that you do not understand and walk you through what is needed from you.
 Call us at 1-844-225-2245 whenever you are incarcerated in Napa County Jail, and we will be right there to help you.
---
We also offer free, confidential bail advice
Service available 24/7 for emergency bail, whenever you need it
One of our local agents will help get you home quickly
Affordable payment plans and credit available; usually no collateral is needed
Courteous, respectful, confidential, and professional service
Agents Near You!
---
Business Hours
---
Local Resources
Inmate Locator
Napa County Sheriff's
---
Cal West Bail Bonds Also Serves These Cities and Jails
Cal West Bail Bonds Also Serves These Counties