About Us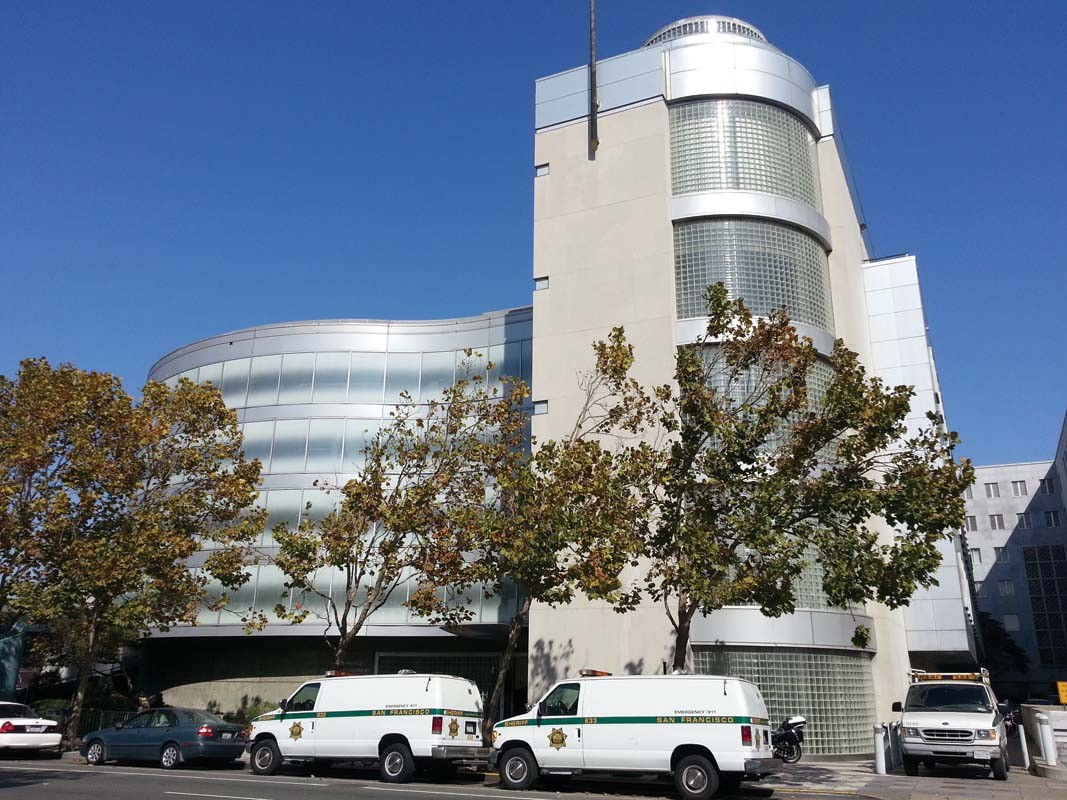 Cal West Bail Bonds is your source in both Northern and Southern California for bail bonds. We have been in business for over 50 years, which attests to our experience and expertise. We are also a family business; we care about our clients and will work with you, whatever your situation. Is one of your loved ones in jail in a different city? Do you need bail services for a family member? Do you need a professional, courteous, respectful service to offer advice and guide you through the bail process? If so, we are here for you. We offer our services at jails across the entire state of California.
Personal, Affordable Bail Bonds
Our bail services are available 24 hours a day, 7 days a week for your convenience. Call us with a bail emergency whenever you need us. We have dedicated local agents who can speak with you on the phone, get in touch with you online, or even come to you in-person on a house call. We can explain the bail process to you and help you, your loved one, or your family member get out quickly.
Free Bail Advice
Cal West Bail Bonds provides free bail advice and consultations. If you are facing a confusing, troubling, or stressful situation and are not sure about your options, contact us for professional advice.
Convenient Payment Plans
At Cal West Bail Bonds, we offer payment plans that are affordable, not to mention credit if you need it. Most cases do not even require collateral. We will work with you in order to get you or someone you know out of jail swiftly.
Statewide Service
Our agency's reach across the entire state of California, north and south, is unique. We have a network of professionals who can help spring you from jail, no matter where you have been detained. If you or a loved one has been jailed across the state and are far from home, this is not a problem for Cal West Bail Bonds.
We Care About Our Clients
Our bail bond professionals will treat you with dignity, respect, and courtesy. We are here to help you. Our family agency has been trusted for over 50 years in the bail bonds business. We have helped countless clients get out of jail fast, and we can do the same for you. Count on us at Cal West Bail Bonds to help you through this confusing, stressful, complicated time.
Agents Near You!
---
Business Hours
Monday 12:00AM - 11:59PM
Tuesday 12:00AM - 11:59PM
Wednesday 12:00AM - 11:59PM
Thursday 12:00AM - 11:59PM
Friday 12:00AM - 11:59PM
Saturday 12:00AM - 11:59PM
Sunday 12:00AM - 11:59PM
---
Cal West Bail Bonds Also Serves These Cities and Jails
Cal West Bail Bonds Also Serves These Counties