Marin County Bail Bonds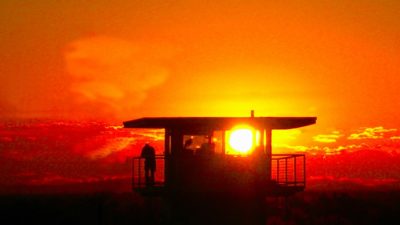 Finding someone you can trust isn't always easy in this world. When you're dealing with a difficult life experience—like being arrested and sent to Marin County Jail—you want as many trustworthy people around you as possible. Included in this group should be your bail bonds company.
If you've been arrested and need Marin County bail bonds, how do you know which bail bond company you can trust? What should you look for? Consider the following traits of a trustworthy company:
Respectful and courteous
Here for you any time of day and night
A good reputation
Treat their clients with dignity
The whole staff makes clients feel comfortable.
Where can you find a company who fits this trustworthy description? This is exactly what you'll find at Cal West Bail Bonds in Marin County, CA.
With over 50 years of experience, we have one of the best reputations for customer satisfaction. You can be sure that we will serve as an advocate, a source of support and encouragement during what is often one of the most difficult and disturbing experiences.
If you find yourself on the wrong side of the law, don't hesitate to call us for your Marin County bail bond needs.
---
We also offer free, confidential bail advice
Service available 24/7 for emergency bail, whenever you need it
One of our local agents will help get you home quickly
Affordable payment plans and credit available; usually no collateral is needed
Courteous, respectful, confidential, and professional service
Agents Near You!
---
Business Hours
---
Local Resources
Inmate Locator
Marin County Sheriff's
---
Cal West Bail Bonds Also Serves These Cities and Jails
Cal West Bail Bonds Also Serves These Counties