Colusa County Bail Bonds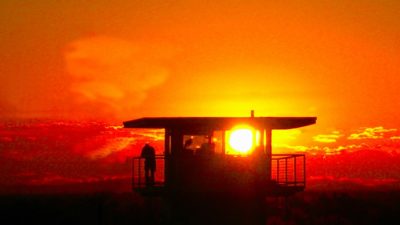 Not everyone has the ability to raise bail, but it's important to remember that posting bail will ensure that you get out of jail as you wait for your court hearing. How then do you raise the money required?
You can ask family and friends, but the likelihood of this option panning out is very minimal for most. Instead of going through all that trouble, you should consider Cal West Bail Bonds.
It takes a short time to get in touch with us via phone or online. We also do house calls if the need ever arises.
Confidential Bail in Colusa County
Cal West Bail Bonds takes pride in offering quality, courteous, professional, respectful, and confidential service to all. Your information is safe with us, and we will even offer you free and confidential bail advice. You can get access to Colusa County Bail Bonds 24/7 with our agency anytime you or a loved needs an emergency bail.
Prompt Service
We offer affordable payment plans and we usually don't ask for collateral. There is also the option of credit, if you would be more comfortable with that. The sooner you begin the process the sooner you'll get home, so pick up that phone and call.
If you're in Colusa County, CA, and specifically in the Colusa County Jail, call us today at (844) CAL-BAIL and let's begin your process and get you to freedom.
---
We also offer free, confidential bail advice
Service available 24/7 for emergency bail, whenever you need it
One of our local agents will help get you home quickly
Affordable payment plans and credit available; usually no collateral is needed
Courteous, respectful, confidential, and professional service
Agents Near You!
---
Business Hours
---
Local Resources
Inmate Locator
Colusa County Sheriff's
---
Cal West Bail Bonds Also Serves These Cities and Jails
Cal West Bail Bonds Also Serves These Counties