Concord jail bail bonds | Cal West Bail Bonds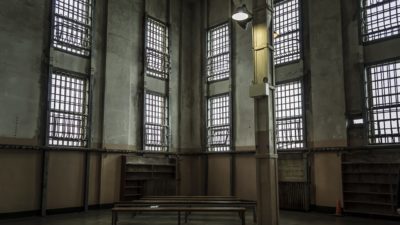 Has your loved one or family member been arrested? Do you need help posting bail, or are you confused about the process? For Concord Jail bail bonds, Cal West Bail Bonds can help you.
What is Bail?
At the time of arraignment, bail is set. You can pay bail to get released from custody and await future court dates at home, instead of in jail. Bail is like a security deposit in that it ensures that you will return for court and not flee.  However, sometimes bail is too expensive, and this means facing sitting in jail.
Help for Concord Jail Bail Bonds
Cal West Bail Bonds is here for anyone jailed at Concord Police Jail. We can help them get out quickly and get home, where they can continue to provide support for their family or keep a job.
Call Cal West Bail Bonds immediately at 1-844-CAL-BAIL if someone you know is booked. Se habla español.
---
We also offer free, confidential bail advice
Service available 24/7 for emergency bail, whenever you need it
One of our local agents will help get you home quickly
Affordable payment plans and credit available; usually no collateral is needed
Courteous, respectful, confidential, and professional service
Agents Near You!
---
Business Hours
---
Local Resources
Inmate Locator
City of Concord
---
Jails in Contra Costa County
Cal West Bail Bonds Also Serves These Cities and Jails
Cal West Bail Bonds Also Serves These Counties