Oakland Police Officers Escape Uninjured in Tense Situation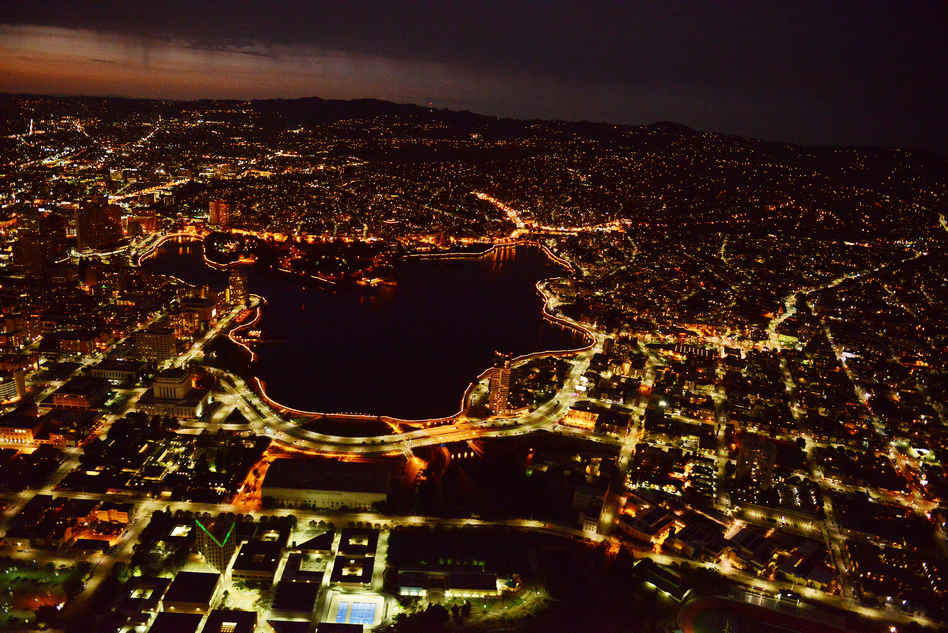 Officers responding to the scene of a serious crime enter the situation knowing they could be injured. While this is certainly courageous, it does not make these instances any less tense. This was especially apparent when officers in Oakland, California, responded to the scene of a crime and had shots fired at them.
The officers responded to reports of a shooting, where it was found that seven people were wounded in all. But the dangers didn't end with the initial incident – it was reported that when officers responded, the assailants fired several shots at them before fleeing.
More Details About the Incident
While officers did detain one individual at the scene, this was only so that the person could be questioned. The person was believed to be connected with the shooting, but they were not arrested. No arrests were made as a result of the shooting, though police are still investigating the incident.
It was reported that none of the officers were hit during the shooting, and that none of them returned fire. The quick but tense incident is far beyond the scope of petty crime which makes the news often, and the thought of police officers being fired on is alarming to many in the area.
Specifics Regarding Location and Injuries
The incident occurred on Bancroft Avenue at around 11:45PM. The incident occurred on a Saturday after what seemed to be a drive-by shooting. Seven men between the ages of 24 and 45 were wounded when gunmen fired into a large crowd as they sped by.
One victim remained in critical condition after the incident and an ambulance took four of them to the hospital. The other three individuals obtained their own personal transportation, and one victim was treated and released from the hospital the next morning.
The remaining individuals are in stable condition and are expected to make a full recovery. Officers searched the area for additional evidence, with some thinking that the shooting may be gang related. The department has yet to issue a statement about the motive behind the attack or whether it was a random act of violence.
Related Crime in Oakland California
In a large area like Oakland, crime rates are expected to be a bit higher than average. But violent crimes and violence against police are extremely concerning for local citizens, so it is understandable that officers are continuing to investigate the incident.