Northern California Police Round Up: April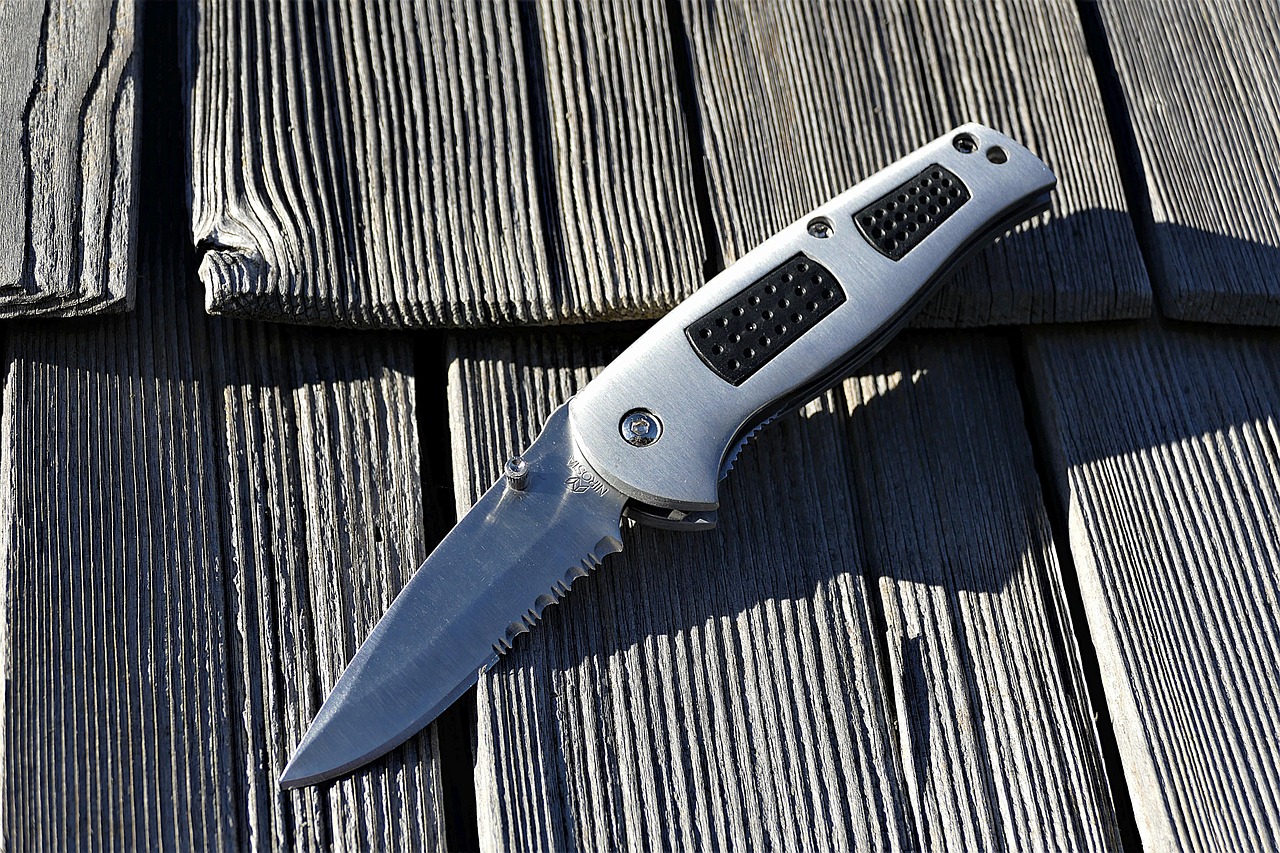 Where there are people, there can sometimes be crime and California is no exception to this rule as the recent cases listed there unfortunately show. While this is not a comprehensive list of every criminal case currently in process in the Golden State, it does show the need for a solid California bail bonds service to help get you released from jail if you are accused of a crime. These case are currently under investigation, so it is unknown if the accused will face a prison term or not.
Sebastopol Suspect arrested in stabbing of North California man
Law enforcement officials advise that a suspect is under arrest after an extended manhunt in Northern California. The Santa Rosa Press Democrat reports that 19-year-old Cory A Vaughan was stabbed multiple times and died after being involved in a fight during the end activities of Sebastopol's Apple Blossom parade.
18-year suspect, Anthony William Ibach was remanded into police custody after his arrest in San Rafael. Ibach could face several charges including murder. Details on if the suspect as an attorney or will face a prison term have not been disclosed.
Search Underway for Murder Suspect in Yreka
Police officials in Northern California's Yreka are seeking a suspect in connection with a Dunsmuir homicide. Police in Dunsmuir advises an afternoon call was placed to dispatch on April 21 by a female caller that her son's 43-year-old, Mike Hernandez III's pattern of behavior was making her concerned for her safety.
Upon arrival at the scene of the call, SCSO law enforcement performed check of the home and discovered the body of 66-year-old-old Kenneth Ray Jones, a possible victim of a homicide. Hernandez was identified as a person of interest in the case with regional law enforcement officials advised to be on the lookout for the suspect.
After an alert was posted, the Yreka Police department found Jones's stolen van at around 10:30 p.m. Searches conducted around the areas of Moon Lit Oaks Drive and South Main failed to locate the suspect.
The suspect is not currently serving a jail sentence, as a police search to locate him is still underway. Hernandez is described 5'9", 195 pounds with short black hair and brown eyes.
The above examples are not the only cases currently being worked in the Northern California law enforcement area. If you're the suspect in a current police case and need the help of a solid California bail bonds team, be sure to do your research and find the right bond agent for you.