Northern California Crimes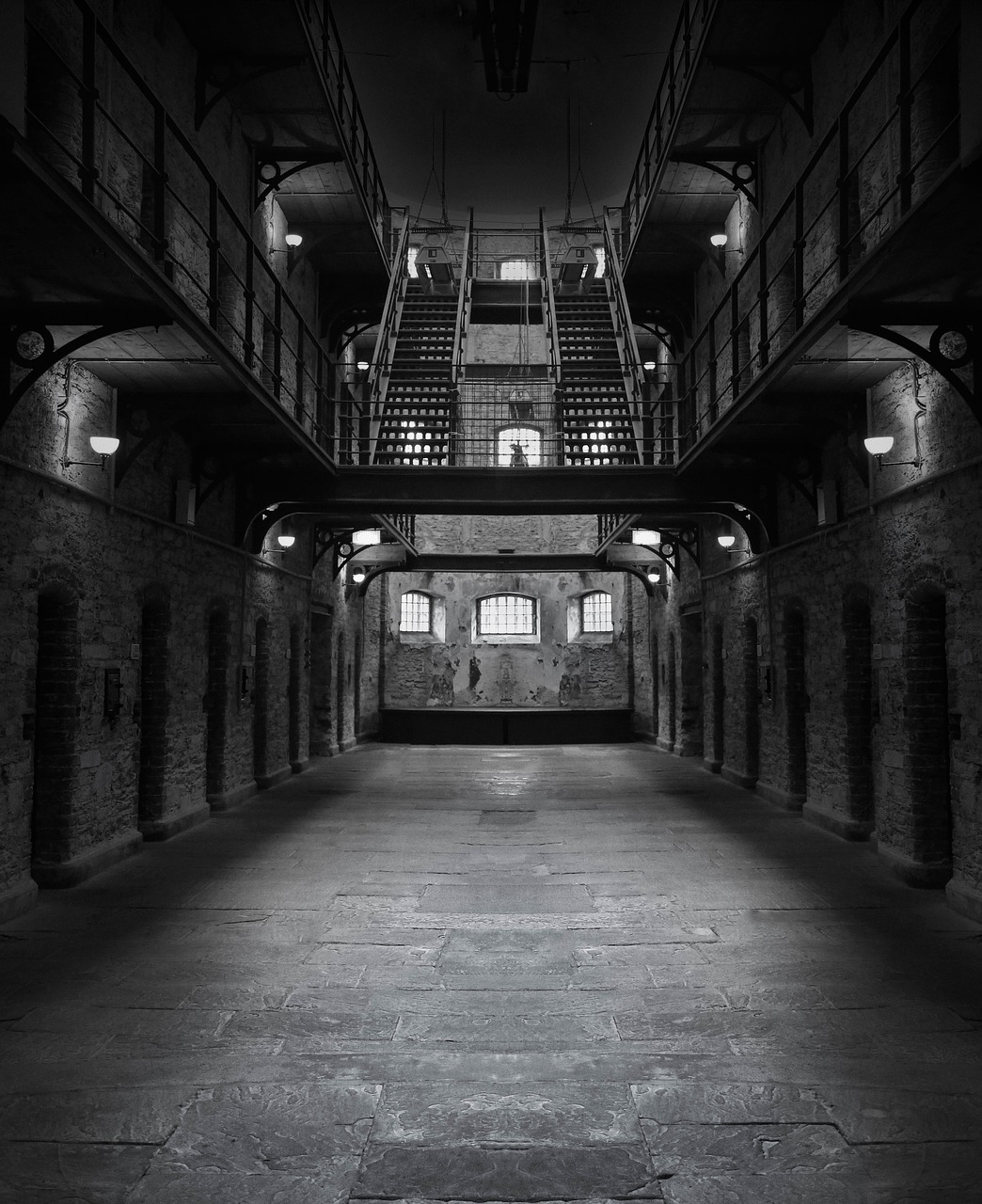 Recent crime reports indicate that armed robbery, home invasions, and car theft are still of great concern in Northern California. However, crimes of other magnitude take place throughout Northern California, including kidnapping, rape, murder, and others, that are just as or even more disheartening.
A recent case in Pleasant Grove, California, involved seizure of more than 100-pounds of marijuana being transported in a mini-van through the state after the driver failed to stop at a stop sign. Pleasant Grove police nabbed the suspect and are now calling this the mommy drug van. The marijuana was stuffed into various compartments of the mini- van.
After a U.S. Bank in Livermore was robbed at gunpoint, officers responded to the incident, but were unable to apprehend the suspect who is described as a Hispanic male around 6′ tall. Officers received numerous calls concerning this bank robbery, which occurred around noon Pacific Time. Once officers apprehend this suspect, he will likely spend a few years in prison if convicted of the bank robbery.
Sometimes it is those who we trust to protect us who are on the other side of the law and find themselves in jail or prison and needing California bail bonds. Barstow Police officers are under investigation after wrestling a pregnant woman to the ground after she failed to provide identification when asked. Although this case is still under investigation, ACLU spokesmen have said the woman was well within her rights to refuse providing this identification.
Each person above, and others in Northern California who've been charged with a violation of the law and placed into custody of the state, are given a bail amount based upon their charge and prior criminal record. The bond amount can be posted in cash, or by contacting a bondsman to help with the amount, resulting in paying only 10% of the bond amount. Should a person be arrested and fail to post bond, they remain behind bars until their court date and trial.