Mother allegedly helped 15-year-old daughter sell marijuana out of her bedroom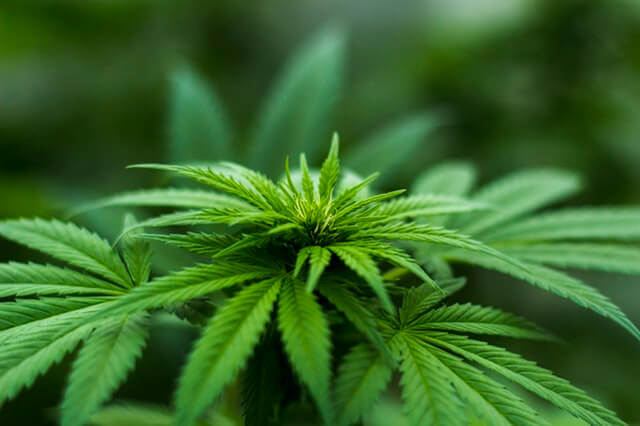 Everybody makes mistakes occasionally. However, sometimes, these mistakes can cause serious legal problems, including jail time, especially when it involves parents and a drug crime. A father and mother in Merced County, California found this out the hard way. Now, the couple may require bail after recently being arrested for allowing their teenage daughter to sell marijuana out of the child's bedroom.
Apparently, the 15-year-old daughter had been allowed by her parents to sell marijuana out of her bedroom – reportedly assisted by her mother. The Merced County Sheriff's Office arrested the mother and father, both 44 years of age, in mid-August. The daughter allegedly received the marijuana from her mother. The authorities discovered 80 pounds of marijuana upon searching the family's home.
Law enforcement officials also discovered 12 marijuana plants in the family's backyard. Allegedly, the family had built a makeshift facility which they used as a greenhouse for growing large marijuana plants. Authorities also discovered a loaded AK-47 rifle as they searched the family home. It is currently illegal to own an AK-47 in California unless it was purchased before a specific date. This law is in accordance with the Roberti-Roos Assault Weapons Control Act of 1989.
The daughter's bedroom had a sign posted which read, "It's the law, you must be 15 years of age or older to purchase fireworks." However it appears that somebody crossed out the word "fireworks" and wrote the word "weed" in its place. Another minor had also reportedly been living in the home with the family. Reports have not confirmed what the other minor child's relationship is to the family.
Undoubtedly, the parents will be facing serious charges for drug dealing and potentially even a gun crime. This can result in significant time behind bars in prison. However, the suspects will be taken to jail first, where they may have a chance to use a bail bonds service to obtain temporary freedom. Although this does not guarantee they will not be convicted of a crime and ultimately end up in prison, this will allow the parents to be with their family while awaiting trial.