Golden State Killer Finally Apprehended After More Than 40 Years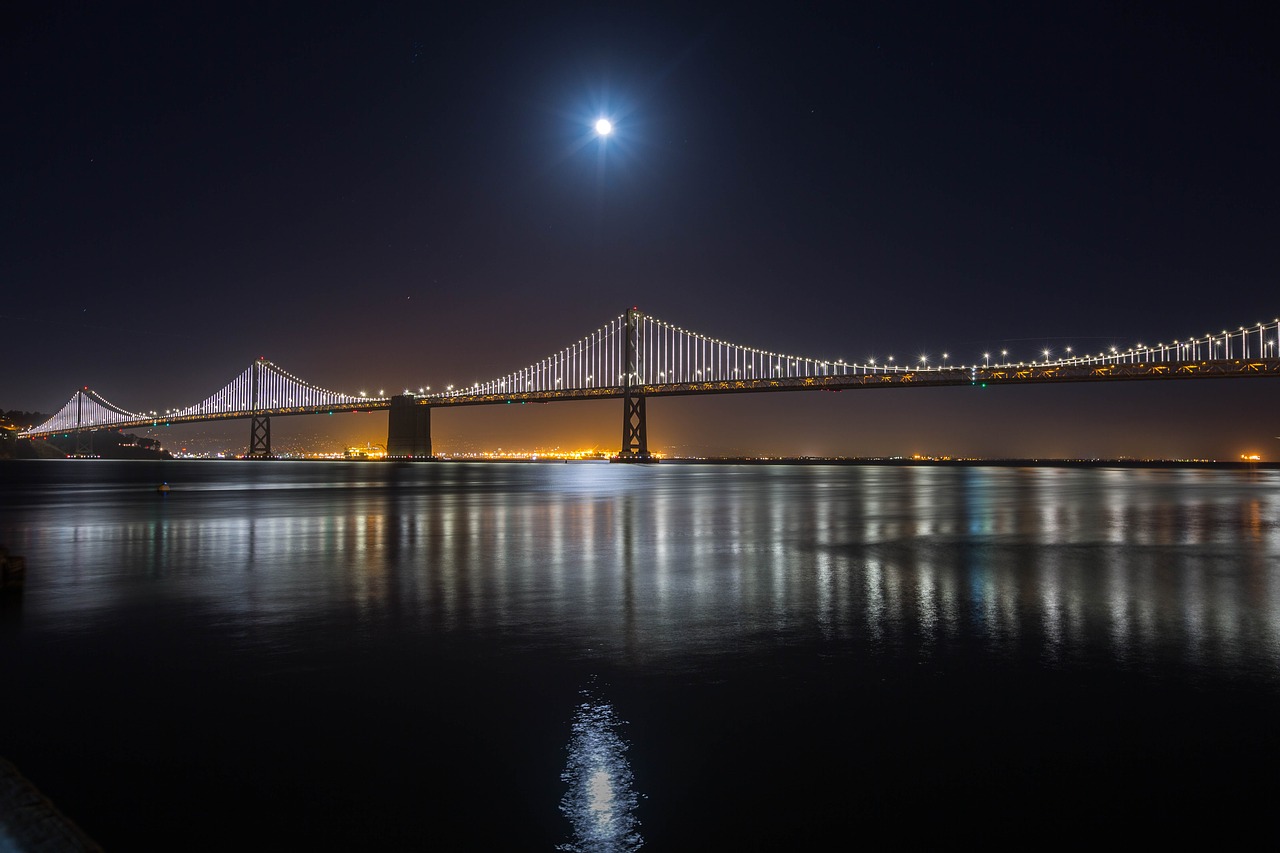 Imagine sleeping soundly in your bed, safe in your home, your only worries are what you will wear to work the following morning. Suddenly, you are awakened by the feeling of someone standing over you. You immediately realize it is not just a feeling. There is, in fact, someone standing beside the bed. An armed intruder has entered your home, defiling that sanctity you were so content with.
This is an all-too-real scenario for dozens of Northern California residents, besides residents further south along the coast. These are the victims of the Golden State Killer, California's most elusive and infamous Serial Killer.
The string of attacks began in 1976, officials believe, perhaps even before that year. They continued until 1986, when they suddenly stopped.
For decades, the case has remained unsolved, baffling police throughout the State. What began as a string of home invasions, thefts, burglaries, and even rapes quickly escalated and happened with increased severity, frequency, and locations. A suspect was never convicted or put in jail for the crimes; this included violent rapes of unsuspecting women and teen girls. Between 1976 and December 1977, the Golden State Killer, A.K.A. East Area Rapist, and The Original Night Stalker, attacked and raped women every month, multiple times a month. Sometimes, multiple times and multiple women in a single day.
In February of 1978, Police believe the killer committed his first murders – a married couple in Rancho Cordova was brutally shot to death, unprovoked, while walking their dog. Not until 2016 did police connect the Golden State Killer to the crime.
Throughout the years, until the sudden stop in 1986, the attacks, home invasions, rapes, and murders continued at an alarming rate. Again, escalating violence seemed to trend. Victims were found in their beds, raped and bludgeoned to death, retiring the firearm and picking up a blunt object. The consistent violence of this killer left families shattered, survivors traumatized, and the police scrambling for leads. Knowing there was no suspect in prison for these crimes hit even harder.
The rapist often taunted the victims, finding additional pleasure in torturing them more. The taunting phone calls continued until 2002, even though police believe the attacks had ceased long before.
On April 25th 2018, police arrested and officially charged Joseph James DeAngelo, former police officer, and resident of Sacramento, California with the crimes stretching from Northern California to Southern California, across four counties. He was charged with as many as 50 rapes, the majority of which had been committed while still employed with the Exeter Police Department. He has been charged with 12 murders, although police suspect he is guilty of more than they are aware of. He appeared in Sacramento Superior Court. However he has not entered a plea, and a California bail bonds hearing was not in place. Prosecutors are certain he will be convicted and serve the remainder of his life in prison.
Although 50 rapes are attributed to this Prime Suspect, unfortunately, these attacks are beyond the statute of limitations. Thanks to today's advanced DNA technology that was not available at any point during the crime spree, Joseph James DeAngelo was positively identified by laboratory DNA testing and linked to the DNA from the crime scenes. Police obtained DeAngelo's DNA profile by a stroke of luck; the suspect had provided a sample to an online genealogy database, probably to trace lineage. He is in jail awaiting trial. Due to the severity of the crimes, he is likely ineligible for any California bail bonds.