Crime Roundup: Napa Edition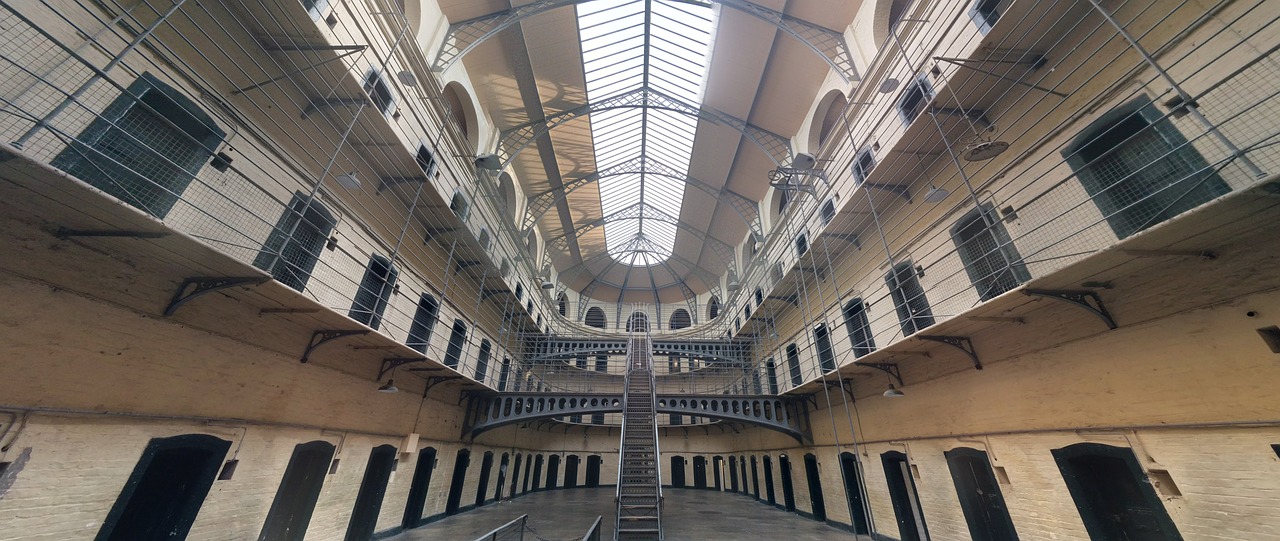 Even the safest and seemingly most peaceful areas are not immune to crime. Those in the Napa County bail bonds industry can tell you that assaults, thefts, home break-ins, and drug offenses are all common events. These types of occurrences keep the California bail bonds experts busy all day and all night. The following is an assortment of recent crime reports from Napa County.
Drug-related arrest made in Wal-Mart parking lot
Around 2:00 pm on Saturday, March 11th, officers responded to a call alleging a man was selling drugs to a woman outside of the Lincoln Ave. Napa Wal-Mart. Arrested was, Napoleon Keys, 57, of Suisun City. Keys charges centered on to felony drug possession and trafficking, according to police Sgt. Nick Dalessi. A search of Keys uncovered nine bags of one-half to one gram of suspected methamphetamine and other meth-related items.
Officers detained and booked Keys at the Napa County jail on suspicion of possessing methamphetamine with intent to sell. Additionally, Keys received misdemeanor charges because he gave the staff at the jail a false name and birthdate. Keys also faces a felony warrant in Contra Costa County.
Napa dentists brawl on lunch break
On March 10th, officers responded to a call regarding two men fighting in a parking lot outside of a dental office on the 900 block of Trancas Street. Upon arrival, officers separated the two men and discovered both were dentists. Police Sgt. Nick Dalessi said that an argument about money led to the fight, which began in the dental office break room during lunch. The argument quickly escalated and one of the dentists involved, 56-year-old Mark Tsuei, armed himself with a kitchen knife and moved towards the other dentist, causing the second man to feel threatened and fear for his life.
Inside break room of the dental practice, officers found a knife matching the target's description. Dr. Tsuei denied the victim's accusations, but officers took Tsuei into custody and booked him into the Napa County facility. He is in the Napa County Jail on $50,000 bond on suspicion of assault with a deadly weapon.
Arrest made in sexual assault case in Napa
Napa Police answered a call regarding an alleged sexual assault on Pine Street on Monday, March 13 at approximately 5:50 pm. The victim answered her door, and a young male forced his way into the home where he sexually assaulted the victim and threatened her before departing the premises. Napa Police later apprehended 25-year old Lester Morris Ivy, a transient, who was selling magazines door to door.
According to Napa police detectives, the victim went to a local hospital where medical staff released her after she received treatment. Ivy is under investigation for sexual battery, burglary, and making a criminal threat and is in the custody of the Napa Police Department in lieu of a $25,000 bond.
Napa residents arrested following a domestic dispute
Napa Police dispatched to the 1100 block of Raymond Avenue on Sunday, March 12th at 9:15 pm to look into a disturbance report. Upon arriving on the scene, officers found that 37-year-old Leland Garner and 26-year-old Kellie Anne Giddings assaulted each other during a domestic dispute that evening. According to police reports, Giddings had minor injuries as a result of the assault but did not require medical attention.
Police arrested both Giddings and Garner in relation to the assaults. Garner is in custody and under investigation for felony domestic abuse. Napa Police booked Giddings for investigation of the misdemeanor offense of domestic battery.
Napa woman arrested for setting man on fire
Napa Police responded to a call from the winter homeless shelter at Napa Valley Expo at approximately 6:15 am on Thursday, March 16. Upon arriving on the scene, officers found that 60-year-old Linda Kay Robinson had ignited the hair on the back of the victim's head and also attempted to ignite his beard with a BIC lighter.
Napa officers arrested Robinson on the criminal charge of assault with a deadly weapon, and she is in police custody. The Napa Police Department has no further information regarding her motive for the attack, or the victim's condition is available.
Naked man arrested after trapping himself in a wall
The Napa Police Department issued a statement confirming the arrest of the naked 48-year old Robert Turbidy following a bizarre series of events in an apparent robbery which went terribly wrong. Sometime after midnight on March 14th, Turbidy was attempting to gain entry to Togo's/Baskin-Robbins via an air vent on the roof of the business. After prying open the vent, Turbidy tried to lower himself down into the establishment, but the rope he was using broke. He then slid down a crawl shaft between the wall of Togo's/Baskin-Robbins and the exterior wall of the building where he remained trapped for approximately eight hours. Maintenance workers first heard Turbidy's cries around 8:15 am and called for help. Rescue workers smashed through the exterior wall extricating a grateful Turbidy who apparently was fully clothed when he initially began his misadventure. A fire department spokesperson said that rescue workers found torn pieces of clothing in the shaft.
Napa police officers arrested Turbidy following medical treatment at Queen of the Valley Medical Center. He is held for burglary and violating the terms of his parole.
Clearly, the unexpected can and does happen. If it should happen to you, Cal West Bail Bonds is open 24 hours a day to help.