Correctional Facilities in California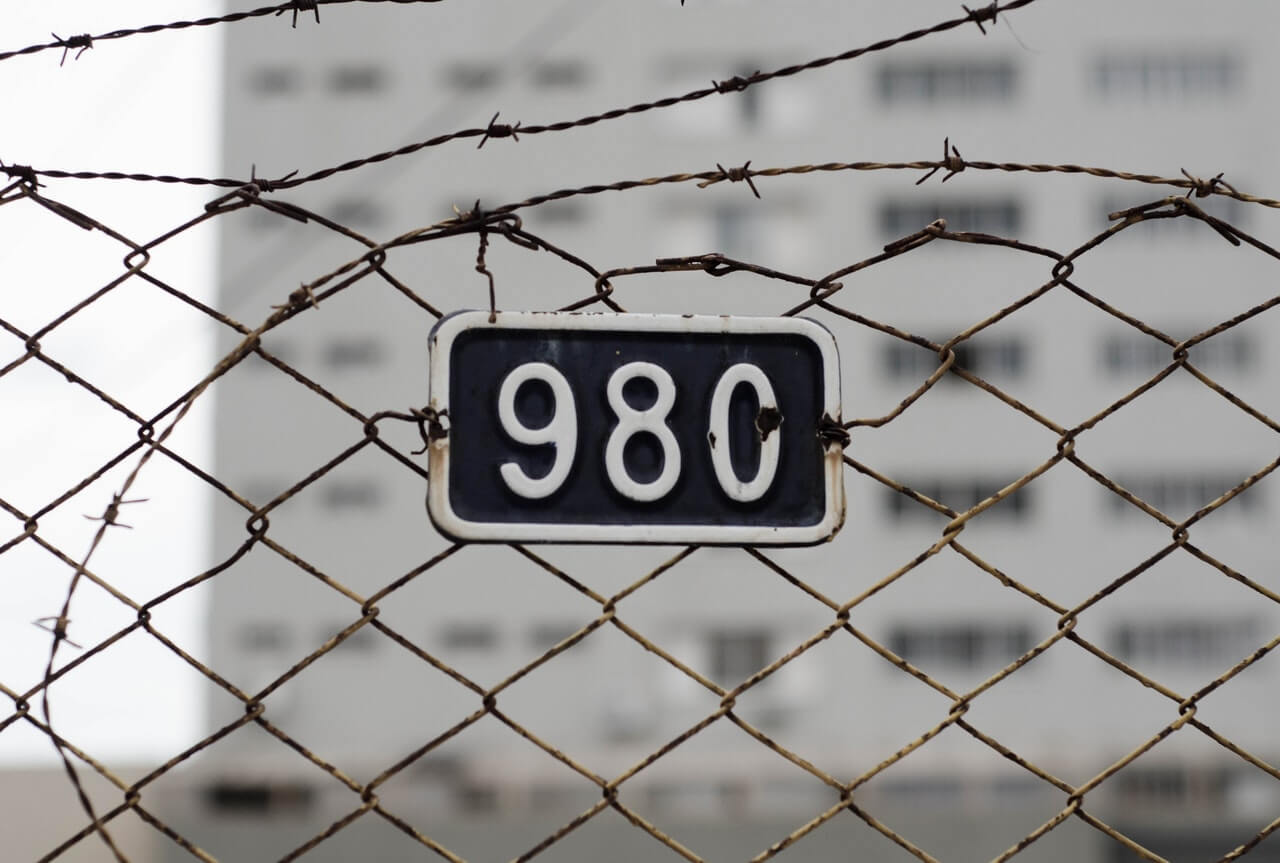 High Desert State Prison or simply "HDSP" is in Susanville, California, on Rice Canyon Road. Susanville is a community that's part of Lassen County. This is a correctional center that gives inmates access to all kinds of vocational programs. Inmates who are open to pursuing these programs have an abundance of pathways available to them at all times. This jail offers more than just vocational programs as well; it also has a variety of educational programs on hand. It even gives inmates the chance to take on work projects if they so desire.
The correctional treatment center is made up of a total of 35 beds. These beds handle inmates and their medical management requirements. High Desert State Prison was created to serve as a sanctuary for inmates who are disabled. Inmates who call for assistance with accessibility regularly stay at High Desert. This relates to ADA or specifically the "Americans With a Disability Act."
High Desert welcomed inmates all the way back in the fall of 1995. It has attained American Correctional Association accreditation since the late summer of 2013, too. The Board of Supervisors for Lassen County gave the jail its name. It's about eight miles away from the heart of Susanville and all that it has to offer, situated about an hour and a half away from the center of Reno too, a prominent entertainment hub in the region.
Ironwood State Prison is a correctional facility in Blythe, California. Blythe is a Riverside County city. It's more than 220 miles away from bustling Los Angeles. It's a lot like the aforementioned correctional facility in that it presents inmates with a range of vocational program opportunities. If an inmate has committed a crime and wishes to turn his life around, he can learn all about plumbing systems, masonry, carpentry, welding, and much more. Inmates who wish to learn all about automotive mechanics often sign up for these in-depth programs.
There are a couple of academic classes on hand for inmates who are enthusiastic about learning as well. Inmates who want to get their GEDs (General Equivalency Degrees) can take them. This can be a suitable option for inmates who do not yet have their high school diplomas.
There are a number of exhaustive rehabilitation programs accessible to inmates who reside at Ironwood State. Inmates who have issues with alcohol dependence and addiction can learn a lot. Inmates who have been part of wars and who classify themselves as being veterans can do the same. These programs cover a lot of ground – they can help people who have been involved with troubling gangs in the past. They can also assist individuals who want to enhance their lifestyles by learning all about beneficial pastimes such as meditation and yoga.
People who want more information concerning these prisons in California can reach out to the staff at California Bail Bonds. The California Bail Bonds crew knows a lot about crime and all sorts of related topics. They're patient and informed professionals.