All About the Lassen County Detention Facility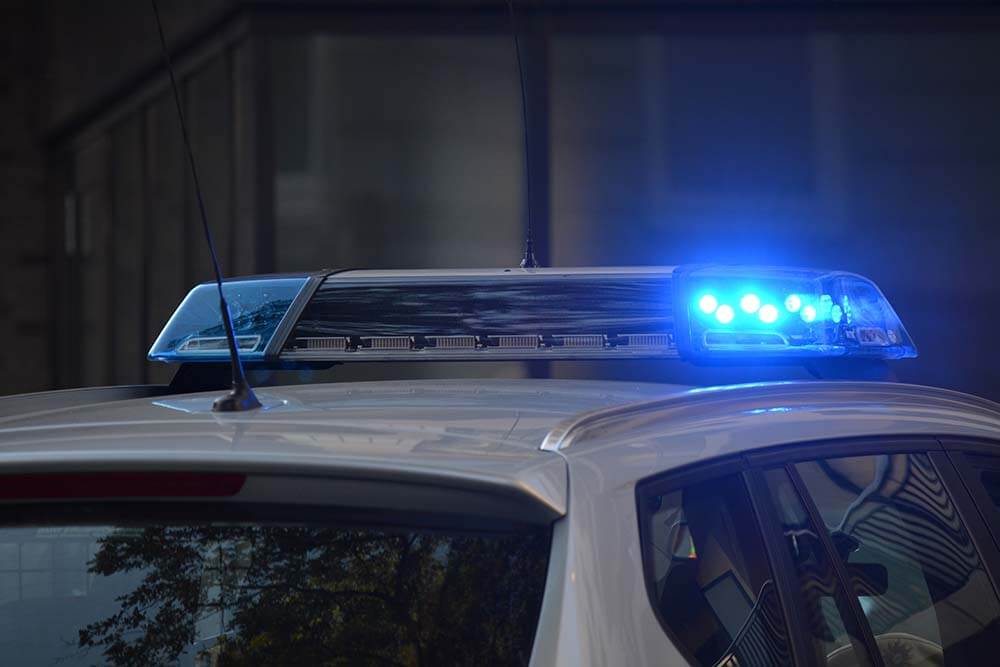 There are all kinds of correctional centers located all throughout the vast state of California, and the Northern California region is definitely not an exception. The Lassen County Adult Detention facility in Susanville is an example of a Northern California jail. It's located on Sheriff Cady Lane in the center of the Lassen County community. The center is classified as being a type II establishment. This classification comes from the team members who represent the California Board of State and Community Corrections. Since it's a type II environment, it manages sentenced and pre-trial inmates alike. It can manage a maximum of 156 individuals at a time. This facility is considered to be a county center, which is why its residents are often anticipating upcoming trials. In many cases, they are set to remain in prison for a maximum of a full year too. It also isn't uncommon to come across inmates at the center who are on the verge of being relocated to different facilities. Oftentimes, they may have felony convictions.
Who Stays at This Center in Lassen County, California?
This jail takes persons who have sentences for actions that took place within Lassen County. Law enforcement organizations that handle the county can complete arrests and place individuals into the facilities. Common booking entities in the area are the California Highway Patrol, the Sheriff's Office for Lassen County and, last but not least, the police department in Susanville. The jail doesn't exclusively get inmates from those sources, though; it also gets them from CDCR (the California Department of Corrections and Rehabilitation), Lassen County Probation, the FBI (the Federal Bureau of Investigation), Herlong Security, and Cal-Fire (the California Department of Forestry and Fire Protection). It can get inmates from all groups that have arrest abilities within Lassen County. This center typically gets approximately 1,400 inmates on a yearly basis. It holds about 120 inmates on any given day.
All About HDSP (High Desert State Prison)
High Desert State Prison is yet another correctional facility that's located in Susanville. It's a center that has many choices in educational and vocational programs for inmates. It even has career duties which are accessible to residents who are eager to get involved. It features a CTC (Correctional Treatment Center) that consists of 35 separate beds in total. This center concentrates on inmates and their medical requirements. High Desert State Prison offers lodging to individuals who are disabled too. Incarcerated persons who have specific needs will often be held in this prison.
M. Elliot Spearman works as High Desert State Prison's warden at the moment. He in the past was Soledad's Correctional Training Facility warden. He functioned in that role since summer 2012 all the way into the winter of 2016. He relocated to High Desert State Prison at the beginning of 2016.
In-depth inmate programs are a major focal point at High Desert State Prison. Career Technical Education or "CTE" is a highlight for many of the center's residents. These vocational programs delve into all sorts of topics that may be of interest to inmates. They delve into subjects such as electronics, automotive painting, computers, and even building upkeep work.
Academics are a big subject at High Desert State Prison as well. People who reside in the center can get access to straightforward education that is suitable for adults. It can cater to the needs of individuals who are interested in high school educational backgrounds. People can learn about all sorts of topics. They can learn the ins and outs of financial management in society. They can learn techniques that can assist them in future work environments. The educational programs that are on hand at the High Desert State Prison run the gamut. They can come in handy for people who are enthusiastic about educational paths such as reading, legal matters, media, and even recreational activities.
There is a range of other diverse programs that inmates who live at High Desert State Prison can consider. Inmates who want to explore spirituality can look into programs that are centered around faith. Inmates who have issues that involve substance abuse and dependence can look into programs that revolve around narcotics and alcohol. There are even programs which delve into criminal behaviors and related concepts. Inmates who wish to get rid of their long histories with gangs can turn to these comprehensive programs. Other kinds of programs that are options for inmates involve strong parenting, recovery, healing, veterans, steering clear of violence, fathers who don't have fathers of their own, and the arts.
Inmates often have issues that stop them from leading productive, normal and well-rounded existences in their communities. The team members at High Desert State Prison strive to aid inmates with all kinds of emotional issues that may be lurking inside of them. They work tirelessly to help them gain strength. People who reside in this prison can learn the ins and out of criminal thoughts and how they work. They can learn about taking charge of their feelings. It's rather common for people to end up in prison due to problems with self-control and impulsiveness.
People who are looking to get in contact with inmates who reside in prisons that are located in Northern California have many convenient choices at hand. There are Internet resources that cater exclusively to individuals who are attempting to get in touch with inmates. If you want to get in contact with any inmates in Northern California, then you first need dependable Internet access. It's also useful to get acquainted with any and all rules and regulations that relate to visiting hours for these institutions. Visiting hours for correctional facilities frequently differ, so don't assume that one center in Northern California will have the same exact visiting hours as another one. Be sure to do your homework prior to trying to visit any Northern California inmates. Diligence is essential. Also, you should learn about California bail bonds and more, as a working knowledge of California bail bonds could be helpful.